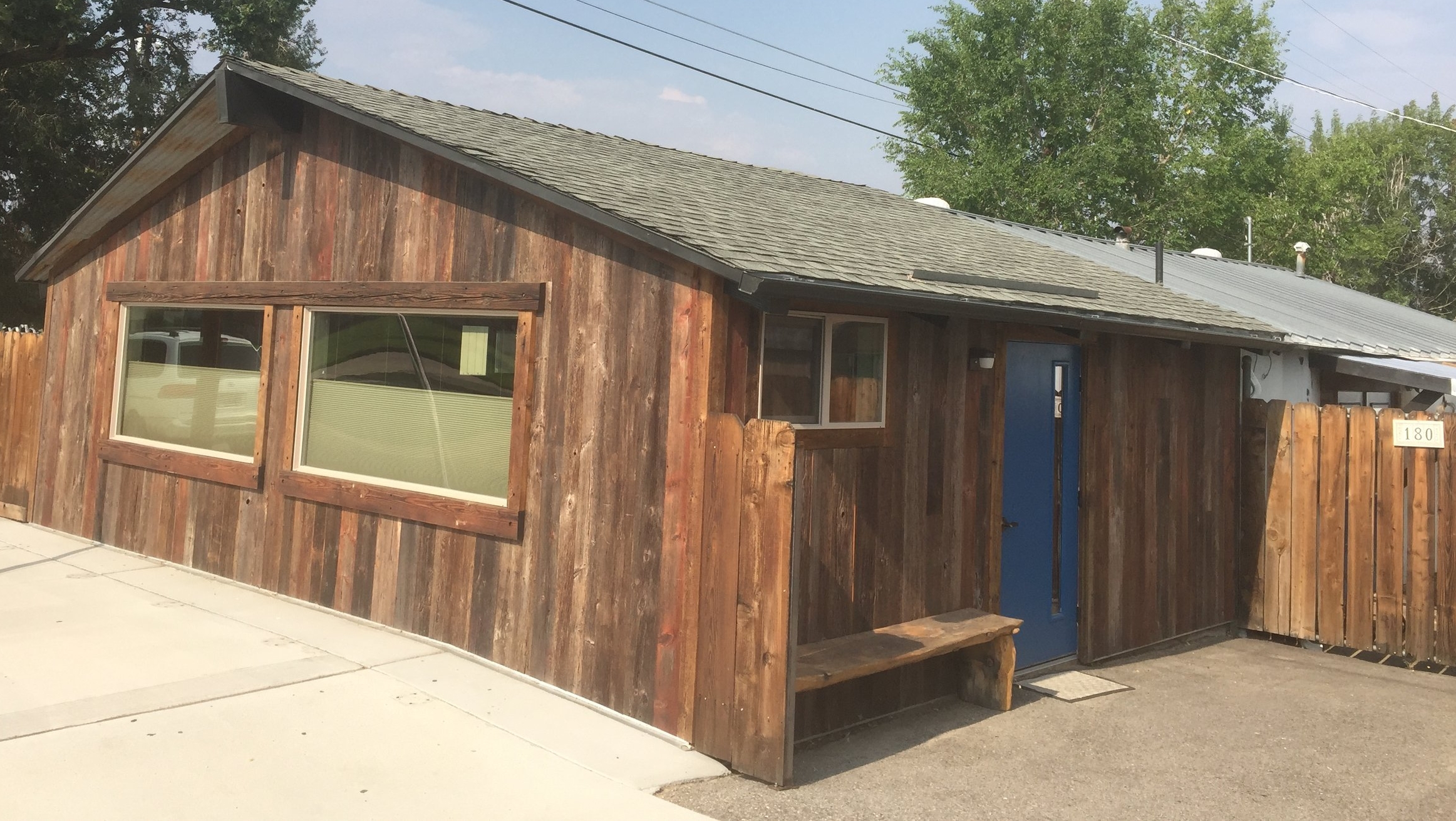 Bishop CoWork offers Professional Office workspace rental
Get Access
Bishop CoWork offers shared workspaces for rent - daily through monthly- the first step to access Bishop CoWork is to create a login and become a Community Member. From there you can choose your level of access.
Daily Drop-in
$25--Daily Drop In pass includes access from 8am to 8 pm, internet access and open seating throughout the office and multi-purpose room. Electronic Punch Passes are bulk-rate daily drop-ins and are available with a minimum of 5 and a max of 20 punches, they cost $15 per punch. These passes expire after 3 months.
Monthly- Open Seating
$200-- 24-7 access with first come, first served open workspace seating.
Also available for rent is the use of the Multipurpose Room with the capacity to seat up to 10 people for meetings, presentations, etc. as well as a 400 sq. ft. private studio. Please inquire for details.
Monthly- Dedicated Desk
$300-- 24/7 access to your Dedicated Work Space where you can set up your workspace any way you like and know that you'll always have a place to work.
Our Office
180 Home Street
Bishop, CA, 93514
United States
Contact Us
We'd love to hear from you-
please fill out the form and send
us an email.